479-474-1153
2530 Fayetteville Rd
Van Buren, AR 72956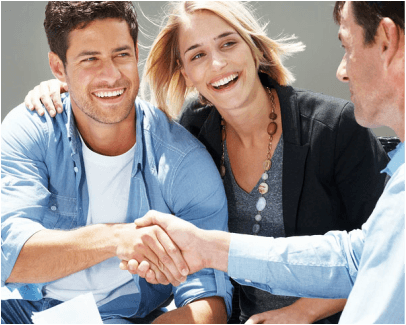 Our Guarantee
We stand behind every repair we complete. That's why Gary's Collision Center is proud to offer a Lifetime Guarantee on all of our work. For as long as you own the vehicle, you can rest assured that should anything happen to the repair we completed, we'll make it right.
Collision Repair Lifetime Guarantee
Gary's Collision Center guarantees the repairs made to your vehicle, as reflected in your final estimate, against any defects of workmanship for as long as you own your vehicle.
Our warranty does not cover defects or damages related to rust, abuse, a subsequent collision or theft, stone chips, scratches, or improper care and/or maintenance.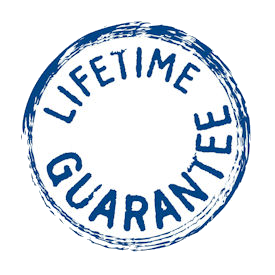 Gary's Collision Center 2530 Fayetteville Rd Van Buren, AR 72956 479-474-1153